Overcome Stress and Anxiety!
Learn straightforward and scientifically proven techniques and even participate in guided exercises to help you practice your new coping and relaxation skills! 
Course Objectives:
-Improve your focus and be more present at work, home, and play.
-Learn to better control your mind instead of it controlling you.
-Gain an increased knowledge of self-care and how to apply it. 
-Learn to apply your new skills to improve relationships and communication with others.
I am happy to bring you this very practical and results oriented approach to help you find relief and live better. Not only will you learn new skills and eye-opening info about yourself, but you will have a chance to practice your new skills as I guide you during the in-session exercises. The exercises are what makes the information "click" and makes the strategies real and accessible when you need to actually use them in your life. 
I originally created this course, because I wanted to give the people on my waiting list a way to get started on feeling better and learning the skills I teach my clients. This way they already have some groundwork laid before they even see me. The course is AT LEAST six sessions worth of information! Therefore, it can save time and money, because often, one does not have to be in therapy as long as they otherwise would to achieve the desired results. Even if you don't plan on going to therapy, this course could be immensely helpful to you. 


Here are some other things you will learn……
You will gain an awareness of YOUR personal thoughts, feelings, and behaviors and how they are interrelated. Awareness of what's ACTUALLY happening is the first step towards making a change! 
You will be able to see your thoughts from a different perspective and get a better handle on life stresses as you learn to become more in control of your mind instead of your mind controlling you.
You will literally create changes within your brain as new neural pathways (habits) will be formed during the in-session exercises. Neural pathways are essentially how your habits operate in your brain.
**These are skills that you are about to learn are really phenomenal…..These same skills are taught to performers and professional athletes to help them keep their "head in the game" or "eye on the ball" so to speak, so they can give their peak performances.
Just click "Enroll Now" to get started!
***This course is for educational purposes only and is not meant to serve as a replacement for the therapeutic relationship in psychotherapy or the consulting relationship. This course is not suitable for individuals in severe distress or those who are having suicidal thoughts. This course is also not suitable for those who have symptoms of schizophrenia or drug or alcohol dependence. 
By enrolling in this course, you agree to assume all risks related to your participation in this course, and to the greatest extent allowable by law, waive any and all claims for injury or harm you may suffer related to your participation in this course. Accessing this course on line does not create a patient-therapist or patient-counselor relationship between you and Amanda McCall, LPC or Amanda McCall, LLC. "  
Course Curriculum
Available in days

days after you enroll

Overcome Stress and Anxiety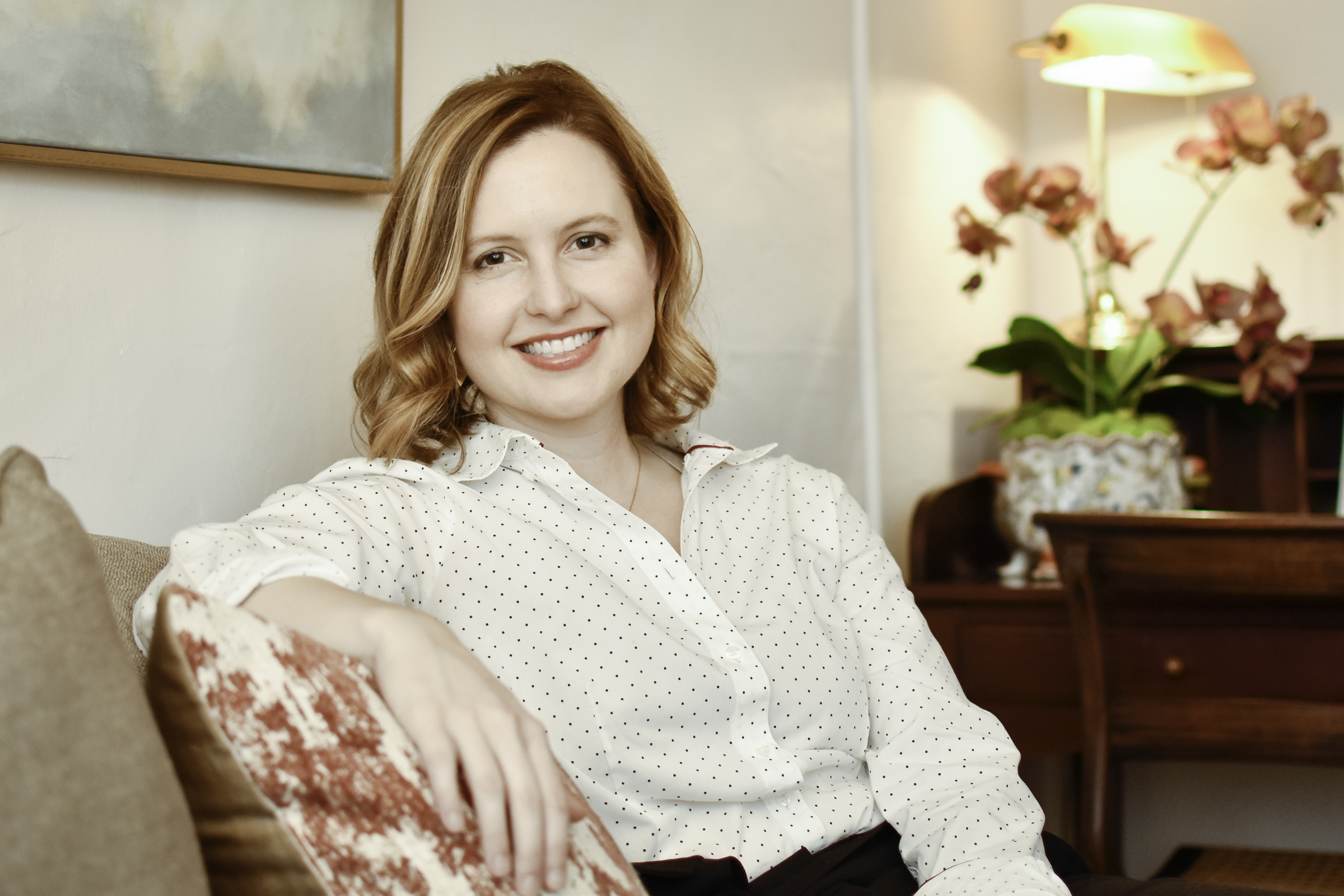 Hi there-
My name is Amanda McCall. I am a Licensed Professional Counselor practicing in the state of Georgia.
Warm, down-to-earth, and goal oriented: These are words that best describe my style of work. Nothing is more rewarding than seeing clients succeed in reaching (or exceeding) their goals. My specialties include stress, anxiety, relationships, disordered eating, and confidence/assertiveness. Holistic in scope, my approach takes into consideration the many facets of you as an individual, including one's physical health and interpersonal relationships as they relate to your goals in counseling/consulting.  I have been teaching mindfulness techniques for over 15 years and enjoy incorporating these skills with clients, helping them to be more present, aware, and relaxed in their daily lives.
*For more information on me, please feel free to visit my website at Amanda-McCall.com.