Learn How to Relax Today!……In less than an hour! 
This course will teach you straightforward and scientifically proven techniques to relax and be present in your life- helping you to focus better, live better, and even sleep better! Includes a 10-15 minute guided exercise that will allow you to practice and likely feel the effects immediately! 
I have been teaching mindfulness techniques to others for over 15 years. As a Licensed Professional Counselor, I regularly use mindfulness to aid my clients in being more present and relaxed, thus allowing them to show up better in their relationships, at work, and at play. 
***This course is for educational purposes only and is not meant to serve as a replacement for the therapeutic relationship in psychotherapy or medical advice. This course is not suitable for individuals in severe distress or those who are having suicidal thoughts.
Course Curriculum
Available in days

days after you enroll

Course contents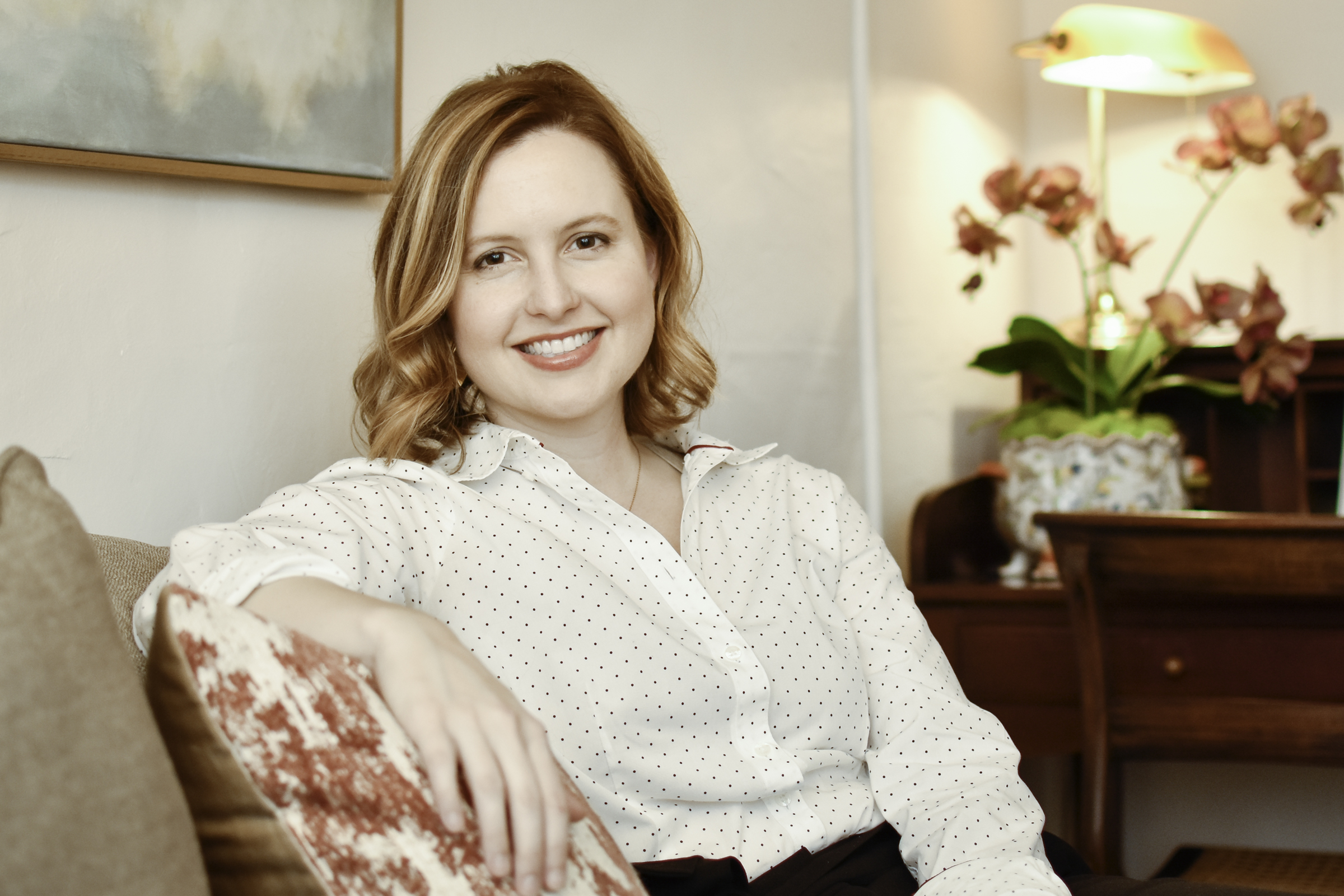 Hi- My name is Amanda McCall.
I'm a licensed professional counselor practicing in the state of Georgia.
Warm, down-to-earth, and goal oriented: These are words that best describe my style of work. Nothing is more rewarding than seeing clients succeed in reaching (or exceeding) their goals. My specialties include stress, anxiety, relationships, disordered eating, and confidence/assertiveness. Holistic in scope, my approach takes into consideration the many facets of you as an individual, including one's physical health and interpersonal relationships as they relate to your goals in counseling/consulting.  I have been teaching mindfulness techniques for over 15 years and enjoy incorporating these skills with clients, helping them to be more present, aware, and relaxed in their daily lives.
Please feel free to visit my website Amanda-McCall.com.